Dining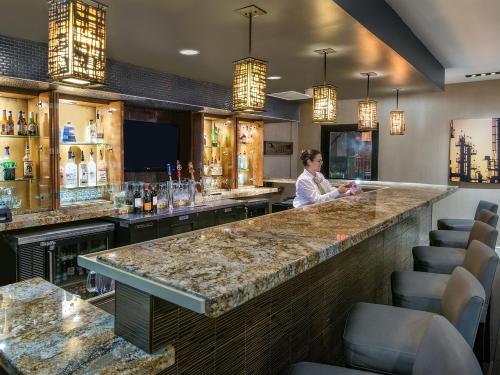 B3 Bistro
Located off the hotel lobby, B3 Bistro is a full-service, American cuisine restaurant. Take a bite out of the delicious comfort food that satisfies any palate.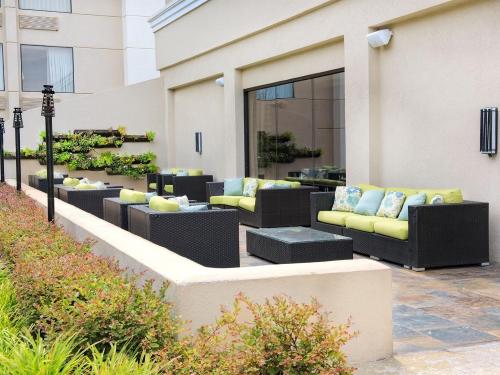 Gusher Bar & Patio
After enjoying a delightful meal at the B3 Bistro, head to Gusher Bar & Patio. Sip on a custom cocktail or local Texas draft beer in the lounge or outside on the patio.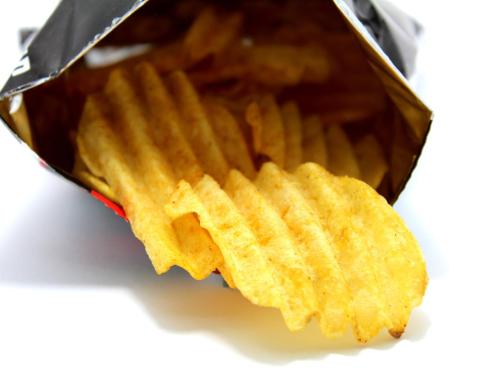 Grab & Go Kiosk
Hungry and in a hurry? Stop by the Grab & Go Kiosk and purchase the snack or beverage you've been craving.